New

Please send E-mail here contact us
When I send a reply to you, I use dictionary. So it may be need a time. It may takes 2 or 3 days.
If you can not take my Email more 1 week, it may not be read. Please send Email again.
We have made Japanese traditional saws, and knives by handmade.

We also sell them.
Address
3-19-1 Honcho, Mito City Ibaraki Prefecture
310-0815 JAPAN

Telephone
029-221-5647
+81-29-221-5647

FAX 029-221-5160
+81-29-221-5160
OPEN from8:00 a.m to 7.30 p.m

OPEN 7 days a week.
(I will inform temporary holiday on this site.)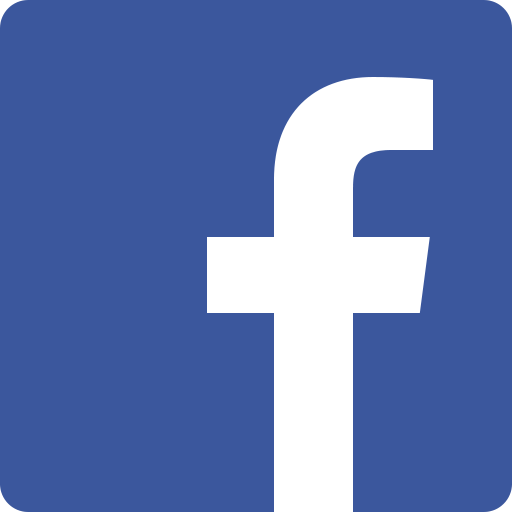 Link to Nakayaheiji official facebook page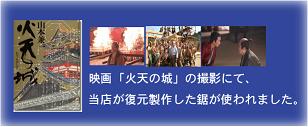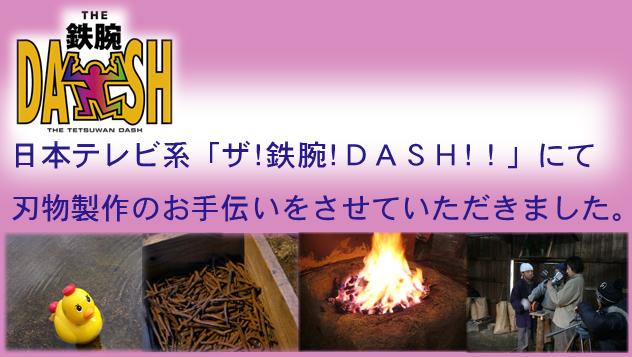 5 years have passed since the disasterous earthquake that hit the north-east of Japan on March 11th 2011.
I have received many kindness and surpport from all over the world.
Thank you all very much.
>>the report of the disaster big earthquake in Japan.
< Our partners>


We introduce 3 shops . Our
knives
can
also be purchased
from them.
They can understand oue knife and tools. We really trast them.
They will help you and advice to you.
http://www.japaneseknifeimports.com/

http://www.japan-messer-shop.de/
(c) Nakaya-Heiji since 1848