Heiji plane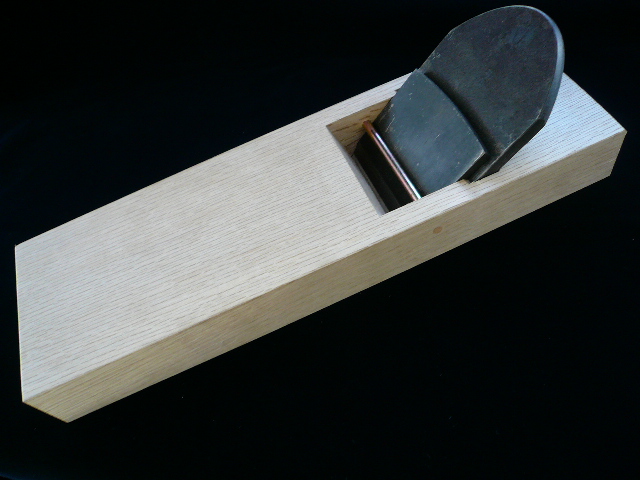 The Plane HEIJI

We use the pine charcoal for the production process. We make this plane with special swedish steel and very old iron.
Many dai (part of wood) is useally made with machine.handmade. But this special dai is handmade for ideal shape.
The machine can not make this shape.

We can make plane with single blade or double blades.
The report of KEZUROU-KAI carried this plane.

We can meke another size of planes. Please ask me. We can make special plane with very old Japanese iron "WATETSU".

Someday,we may will change specifications for ideal functions .
---